Real Estate Marketing in Erie, PA.
Out with the old; in with the new! December – when the year is winding down – is a great time for people to reflect on their year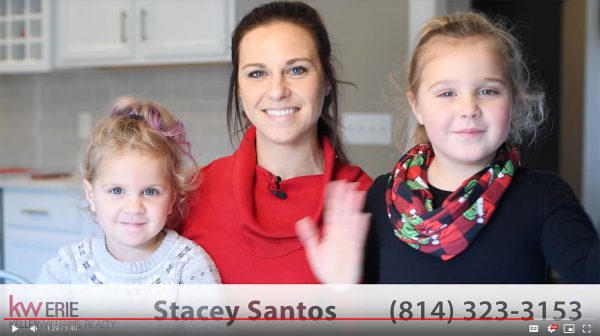 and think about what worked and what didn't work, both personally and professionally. While ErieMultimedia will leave you to make an assessment of your personal goals on your own, when it comes to professional goals, there is no better way to expand your horizons in the new year than by taking your marketing to the next level!
So, let's take a look back at some of the old ways of prospecting: methods that you've been told to try because they did actually used to work. Maybe you tried these and felt embarrassed when they didn't work for you. Or maybe you wondered why people even suggested them to you! Well, they thought it would work because it worked for them decades ago, but they just didn't take into account new cultural norms. With changing times, agents have to change their techniques as well!
If you're like most realtors, you looked forward to cold-calling and door-knocking like you would a root canal! And let's face it – old school prospecting is hard work and can leave you feeling rejected, depressed, and worthless. I mean, who enjoys having doors closed on them, being hung up on, or suspecting their mailing was just thrown in the garbage. Who wants their time, money, and effort wasted that way? No one. Certainly not you, right?
Well, guess what?  It doesn't have to be that way! There's a better approach. Great, I hear you say. Tell me how! Well, here's how: becoming a trusted, valued realtor is as easy as being yourself and using your time and resources efficiently. First and foremost, you've got to create a brand for yourself.
First and foremost, you've got to create a brand for yourself.
Frequent posting – about your regular life AND nuggets of professional wisdom.
Coming up with great content is empowering, energizing, and motivating.
Creating A Brand
I know, I know…branding! branding! branding!…you've heard it a million times. But who has the time to create content and distribute it through social media and other relevant channels? Taking a natural approach will help simplify this for you. Frequent posting – about your regular life AND nuggets of professional wisdom – will keep you top of mind to people you already know on your social media platforms, like Facebook.  
Having that positive public image not only helps you now, but it also allows people considering working with you in the future to get an understanding of what you do and how you can help them. As they watch how you interact with other clients, they may decide to hire you! And, as you draw them into your community, you can establish a rapport and gather contact information naturally, just as if you were making a new friend. This is great for building your database over time.
With time, this entire process becomes cyclical so that the once prospective client becomes a past client and some new person – seeing your former client's success with you – makes the decision to choose you. From your past clients, you can ask for reviews that build your presence and, as you continue to stay in touch with them, can even lead to referrals to their friends and family. You may be wondering how to get all this fantastic synergy started. Read on, my friend.
Getting Started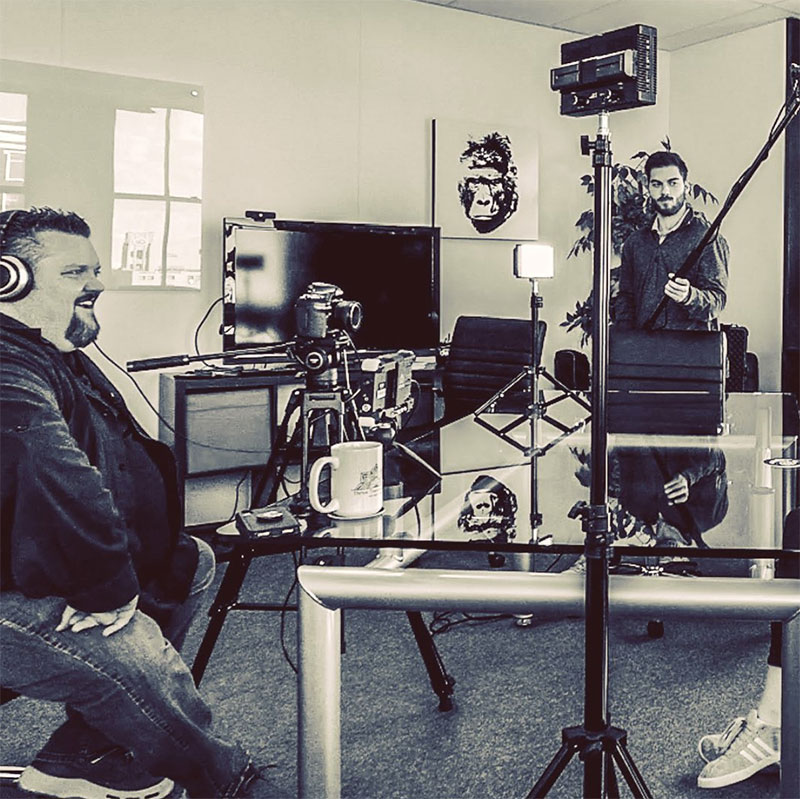 Do you ever actually step back and ask yourself – who am I? Who are my peeps? Am I comfortable in a room full of physicians or more likely to land a deal at the bar during a football game? YOU need to decide, and once you do, you should spend the majority of your marketing time speaking to that sphere of influence (SOI).
Coming up with great content is empowering, energizing, and motivating. But, if this isn't your strong suit, it can be a little daunting. And in a "pics or it didn't happen" world, people need to see you out there showing your face both in real life AND online.  Are you teaming up with a charity to do a little cross-promotion? Make sure there's a photo or video of you doing it. Do you attend networking events? Gather the fun people you've met to create that Facebook post you can all benefit from. Then create an intro video to share more about yourself for all your new traffic!
As we head into the last days of this year and you measure your business success and consider new creative ways to grow your business, turn to us for our expertise in marketing you. Upping your game in 2020 is as easy as being yourself, and you don't have to spend a fortune to do it. Schedule a FREE strategy call or appointment with ErieMultimedia to chat about ideas that will blast you off to success in 2020.Book now, call: (814) 746-9986.