What's for dinner? What do you want to do tonight? Is that place still open? Where is that place?

Questions like these are asked on a daily, even hourly basis and chances are someone is going straight to Google for the answer.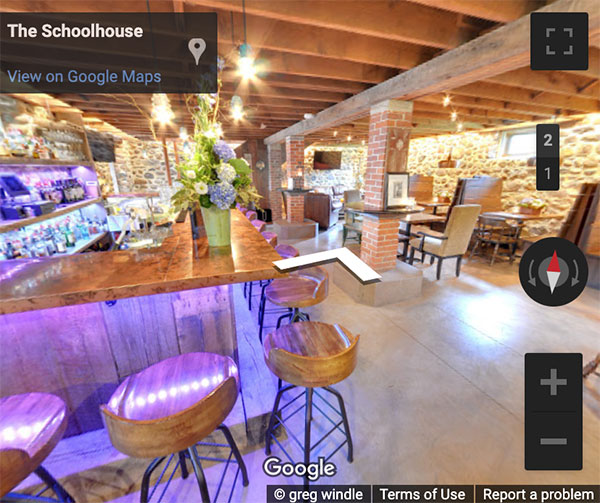 If you are a business owner this is an opportunity for you to get more business…ONLY IF your online presence is what it should be. Unfortunately for many businesses, their Google presence isn't something they focus on when they are working on their marketing plans. Your website cannot be your only online tool any more.
When they first consult us, many of our clients don't have the very basic information that every business should have. There may be multiple listings for one business and they all have different information on them. There could be images attached to their business that have nothing to do with it, but have been arbitrarily added because of some algorithm.
This is where ErieMultimedia can assist you. We can provide information and services to help get your business noticed. We are happy to help identify the shortfalls and enhance your listings. It's a win-win for your business and most importantly, your customers.
Call or email ErieMultimedia today!